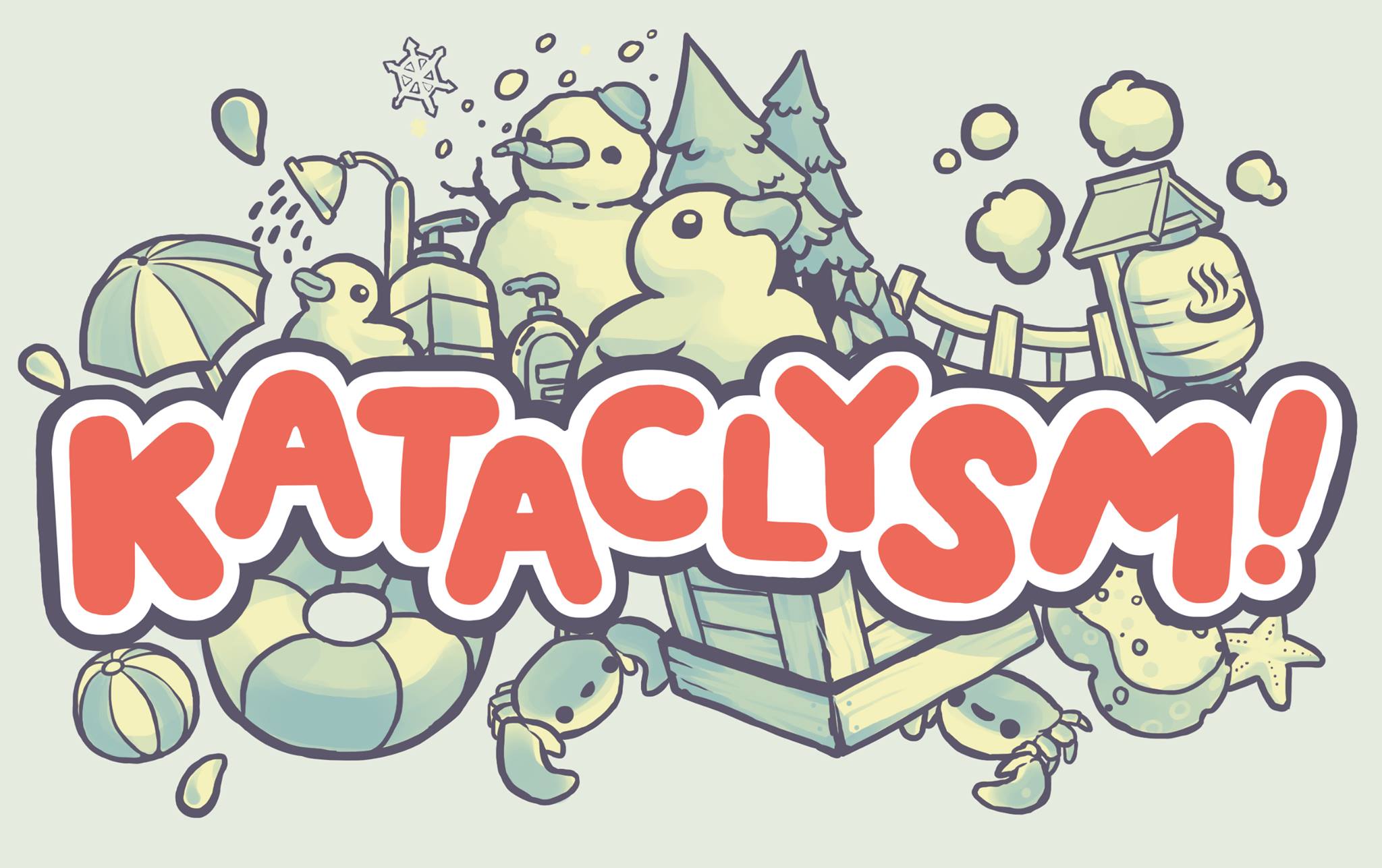 Kataclysm
A downloadable game for Windows and macOS
Kataclysm (cat-a-klee-zum) is a hole in a wall inspired game where you control cats (or kats, just kause) and try to save them from falling into bodies of water as massive wall constructs attempt to knock them off their platforms.
You can play this game with a Keyboard, Standard Xbox controller, Ps3 or a Ps4 controller.
The game supports up to 4 players locally.

Controller:
Left joystick: Move
Cross / A: Jump
Circle / B: Switch Kat
Left / Right bumpers: Switch camera view
Start: Pause game
Keyboard 1:
WASD: Move
Space: Jump
Number 3: Switch Kat
" Q " / " E ": Switch camera view
Number 1: Confirm / Pause game
Keyboard 2:
Arrow Keys: Move
K: Jump
Delete: Switch Kat
" / " / " . ": Switch camera view
Number 2: Confirm / Pause game
Install instructions
Install the zip file depending on your platform and run the executable to play. If you are using controllers, make sure to plug it in first before running the game. Do not disconnect the controllers when the game is running